Our Vision
Ehvam – International Spiritual Center for Peace is envisioned as a unique regional and international spiritual center for peace, located in Israel, close to the Jordanian-Israeli border, at the heart of one of the most disruptive conflict zones in the world – the Middle East.
We believe that a significant and lasting change in the world, must begin with a deep inner change within the individual's heart and mind.
At Ehvam, students from the region and from around the world, will study and practice the principles of morality, compassion, generosity, wisdom, and the science of inner transformation, all based on authentic wisdom traditions of the world.
Learn more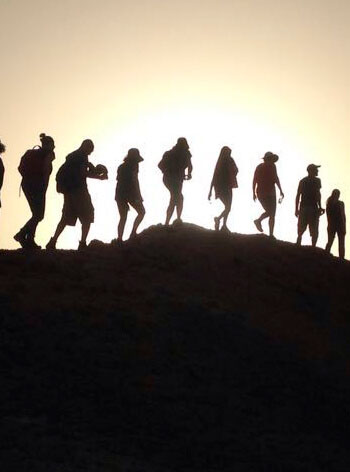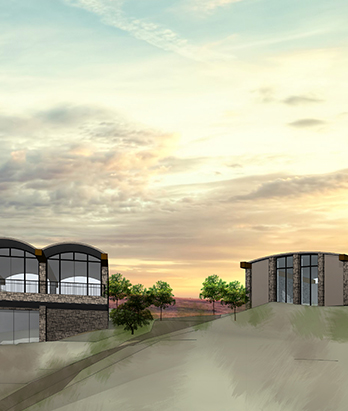 Our Inspiration
Soon after Lama Dvora started teaching in Israel, she established the School of Heart-Dharma. Over the years, she trained more than a hundred teachers, who now teach in study groups all over the country. This momentum led to the establishment of the Arava Spiritual Center, a precursor of Ehvam, located approximately two miles from the proposed permanent site of Ehvam.
Lama Dvora
Lama Dvora is the founder and spiritual director of the Arava Spiritual Center in Israel. She holds M.Sc. and Ph.D. degrees in Mathematics and Computer Science, and has worked in academia, as well as in research and financial institutions. Following these achievements, she has devoted 30 years of her life to the study and practice of Buddhist wisdom, and other Asian traditions.
Learn More
In Action
Lama Dvora speaks about Ehvam
About
Ehvam
is founded by "
Method and Wisdom
", a non-profit organization aiming to promote peace in the hearts of individuals, communities and nations, through the use of timely Methods combined with timeless Wisdom.
Ehvam
will take form in a desert oasis, near the ancient city of Moa in the Arava valley, on the path of the historic Incense Route.
rooms for resident and guest teachers, retreat cabins, and monastic accommodations
of floor space for guest rooms, dining rooms and kitchens, temple, lobby, reception area, offices, clinic, playrooms, spa, treatment rooms, swimming pools, and a Conference Center
The Name Ehvam
The name Ehvam is a combination of two Sanskrit syllables and has a deep symbolic meaning in the Buddhist teaching. Ehvam symbolizes, among other things:
The ultimate enlightened state, a state of complete freedom, purity and wisdom.
The inseparability of a pure and peaceful world and the purity and peace in the hearts of its inhabitants; the fact that if we attain inner purity and peace, it will be automatically reflected in our environment.
Our Location
The Arava Region
Israel